This blog entry will be a bit different than normal. My sister and I took a girls trip to San Marcos last weekend and, of course, documented our trip with pictures. I loved so many of them, that I had to share them with more than myself. These are a few of my favorites...well, maybe more than a few....
Wimberley, Texas is a fun, artsy little town. First of all...when you go, you MUST eat at the Leaning Pear. It is hands down one of the best places I have eaten. It has wonderful atmosphere and fresh ingredients from the local farms. The square in Wimberley provides my sister and I hours of shopping fun. This birdhouse is made by a local artist. It needs to hang in my yard!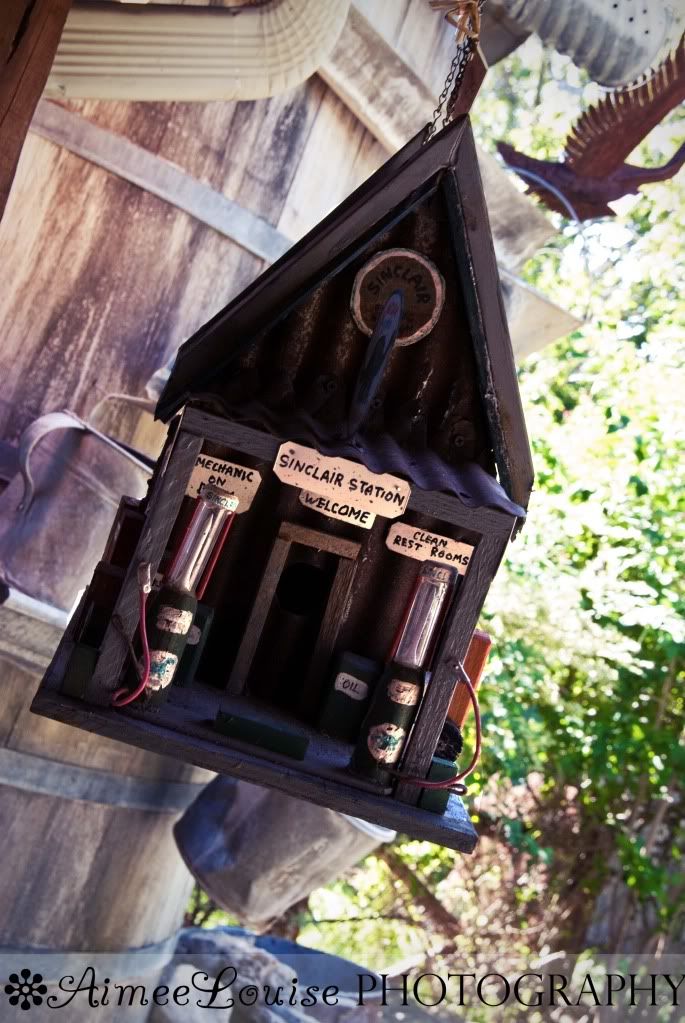 One local artist makes wonderful animals out of metal scraps. The courtyard is full of them.
These guys cracked me up. They played what I call "Texas Banjo Bluegrass". The flying skeleton ghost thing over them is a scream!
I found this wall in San Marcos and stopped the car for pictures. My sister is a great sport!
My sister took one of me as we had too many of her.
Ok...Austin is my great love. I grew up there and it will always be home. South Congress Avenue SoCo has changed quite a bit since I lived there. Across the street from our old church where my daddy was the minister of music, an airstream trailer park has sprung up. They sell everything from tacos to the best cupcakes I have put in my mouth. The sign was there...right next to the trash cans. Soooo Austin.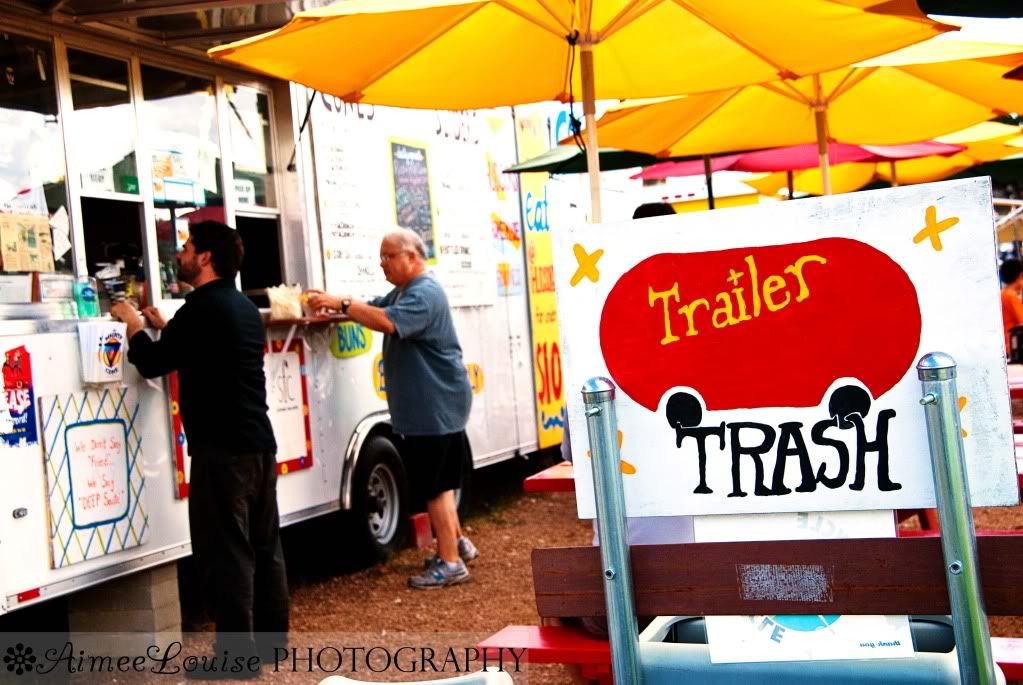 Sweetie Pie of Sweetie Pies was a scream. Think part Mama and part Tuna Christmas and you have it down. You've gotta visit and get some of her pies. Anyone who sells buttermilk pie deserves a gold star from me. If you don't know what buttermilk pie is, then I know you didn't grow up in the south and it is time for you to find out!
Yes...this was one of the airstream trailers selling tacos.
In pure Austin style, SoCo is lined with musicians playing on the street.
The buildings are worth the trip...
So...I was supposed to have a photo shoot that afternoon on SoCo but my friend had some family issues that kept her home. We will do it in January, but I couldn't leave the area without trying out a few pictures I have been dying to do. My sister took this one of me.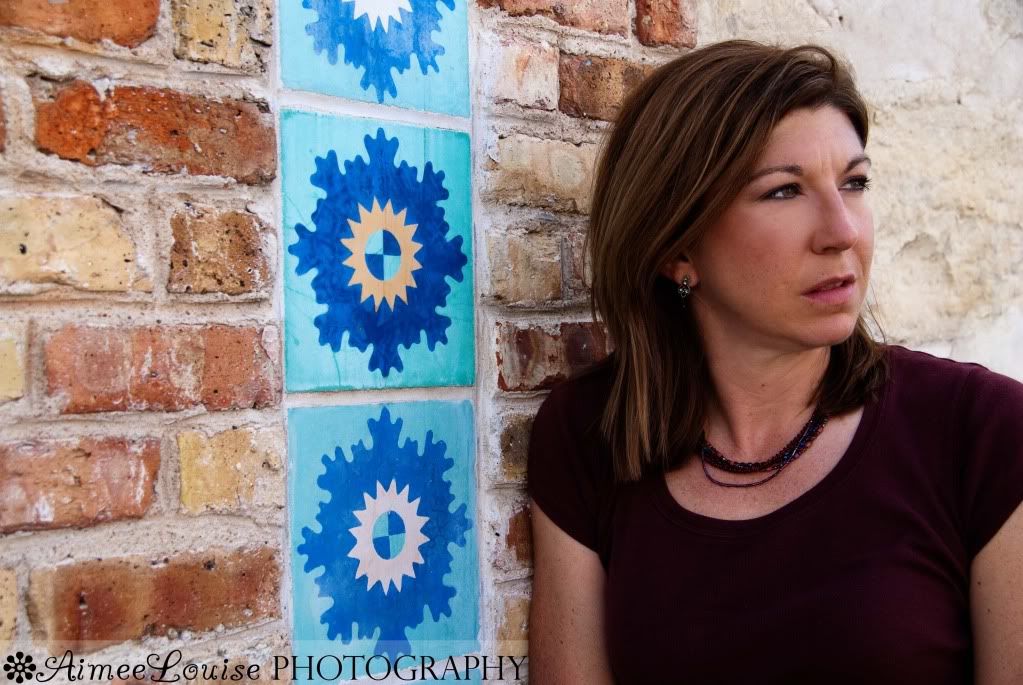 I just love the urban look of SoCo. Can't wait for January and my friend's shoot. I know my sister was not thrilled to be my model!
If you know anyone that lives in Austin, I would love to take their pictures in urban Austin in January when I go visit. Send me an e-mail and let me know!
Aimee