Tuesday, April 17, 2012

I am more than a little behind posting a sneak peek for Zach and Courtney. We took their pictures over spring break. These twins are really great kids. I fully enjoyed my time with them (and Courtney and I bonded over "Once Upon a Time") We had more than one discussion about Snow White and Regina (and those of you that watch "Once Upon a Time" will know what I am talking about. wink wink)
Here are just a few of the fabulous images we took that day. I have a great art piece of Courtney that I will post when I finish!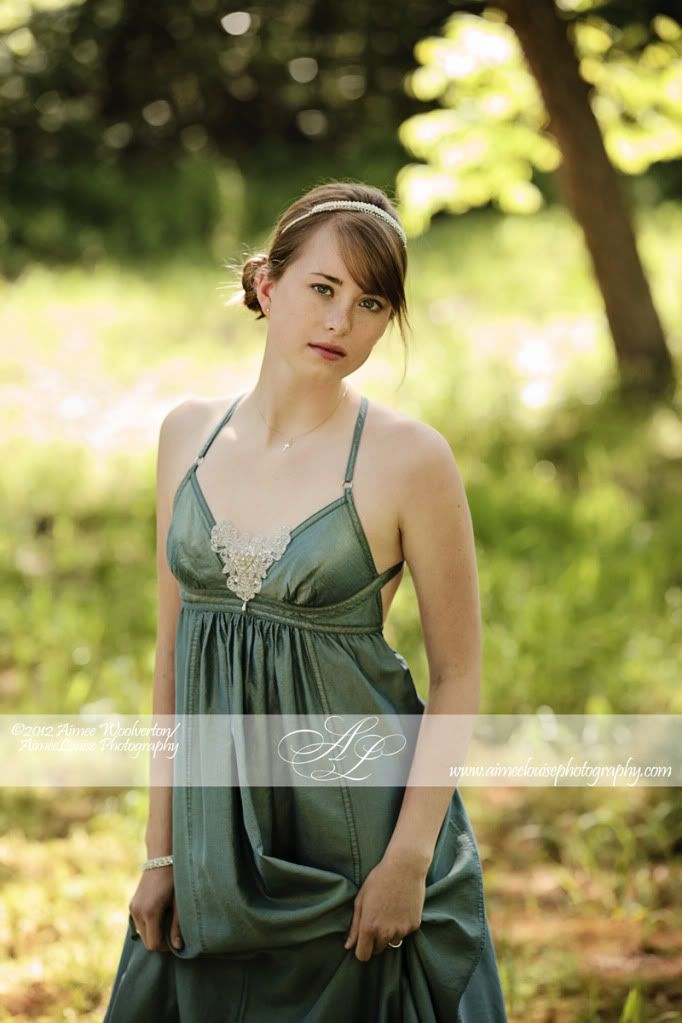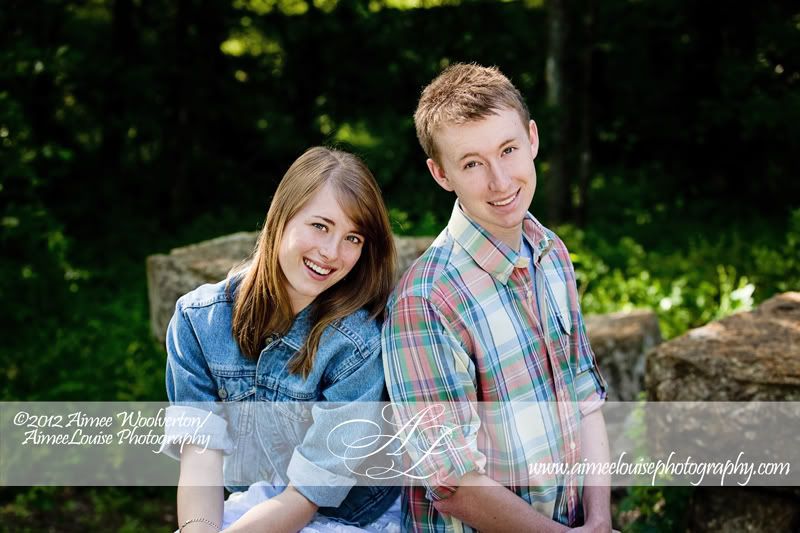 Monday, April 2, 2012

Meet Blake - a wonderful laid back guy that really only did his senior pictures for his mom. :-) LOVE LOVE LOVE how he rocks that cowboy look!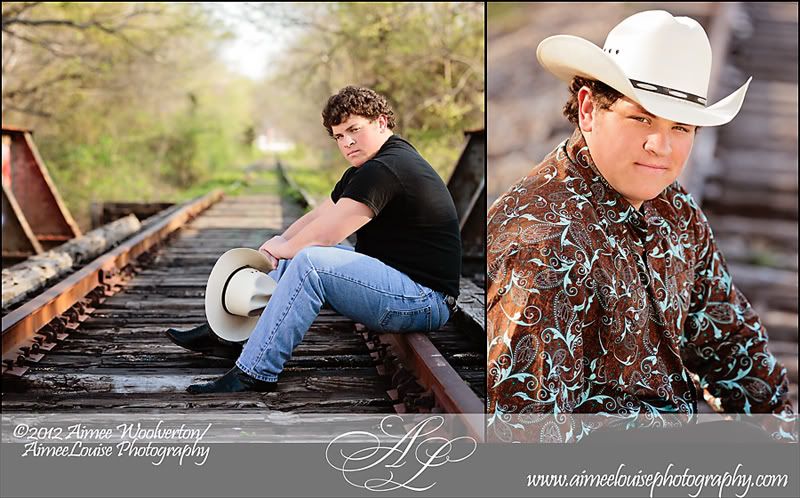 We had so much fun with Ben at his senior session! When I saw the truck - I knew I was in photographer's heaven!