Oh my goodness...last week's mini sessions were sooo much fun. Five beautiful girls dressed in ADORABLE clothes! These moms were the perfect example of dressing your children for fabulous pictures. These girls were all so sweet and just a joy to work with.
Here are a few sneak peeks from the session....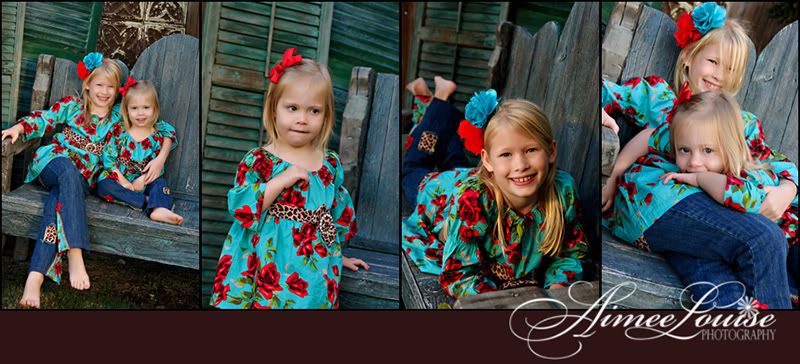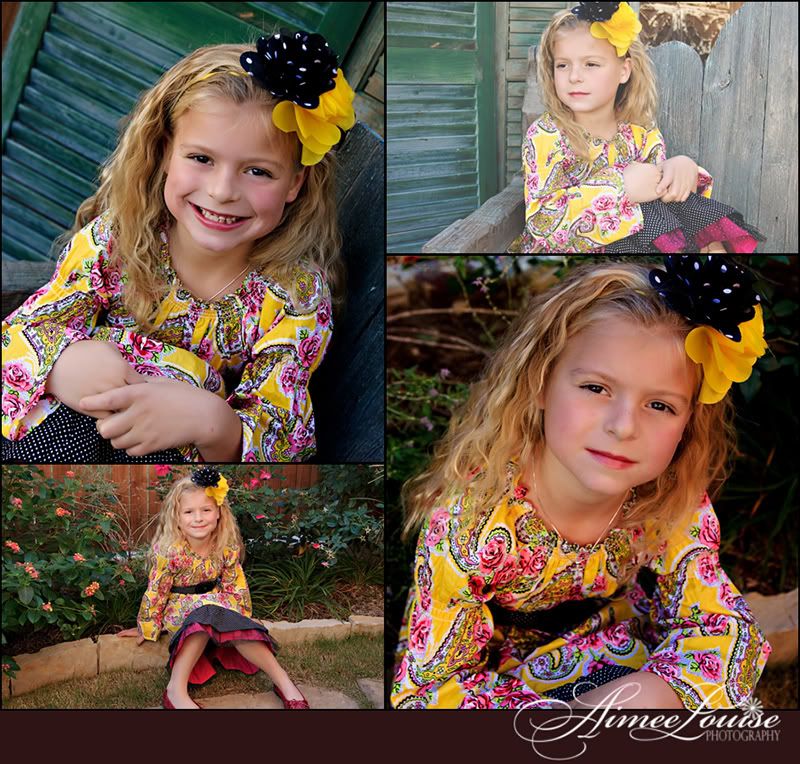 Sneak peeks from my Red Vintage Couch Sessions are coming soon...