I have known this family for many years and watched their daughter grow into a beautiful young woman. We decided to use the Gaylord Texan as the backdrop for this session and had tons of fun as there are so many great backdrops. We were less than thrilled to see that on November 8, they had already decorated for Christmas, but we found quite a few backdrops without Christmas decorations that worked. The family wanted Christmas pictures, but no one wants to look at Christmas decorations in their family photo all year long! Here are a few of my favorites....
Can you understand my title now? They all look fabulous!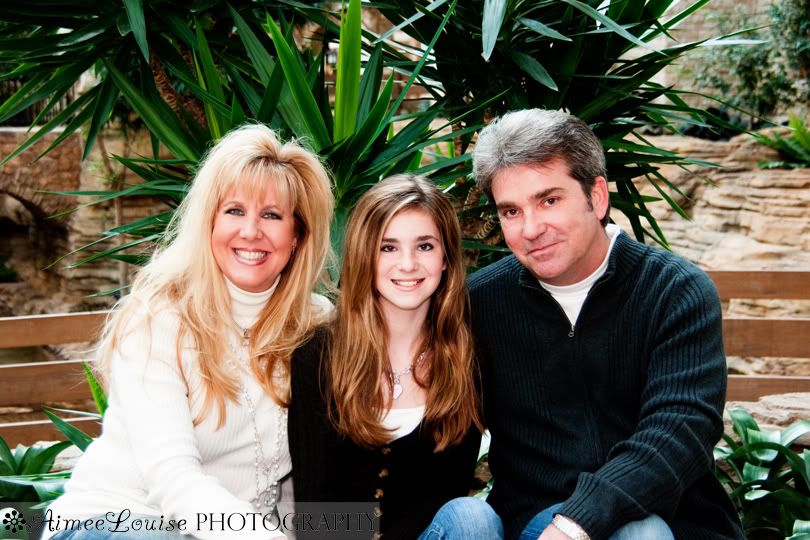 This was one of those unposed moments that I just love.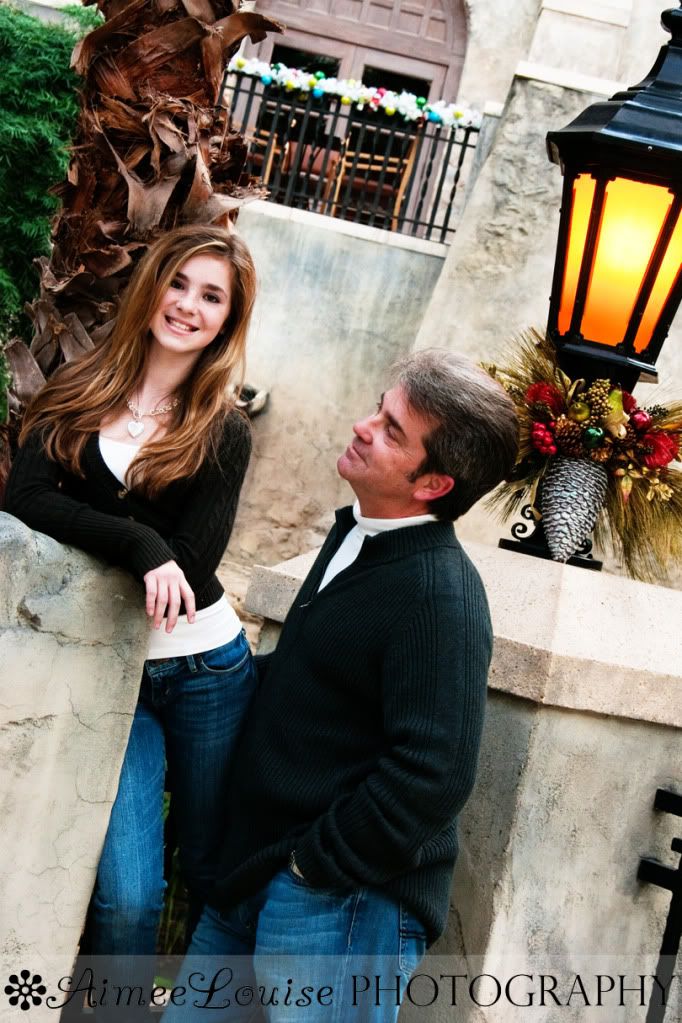 I am thinking GAP magazine layout here :-)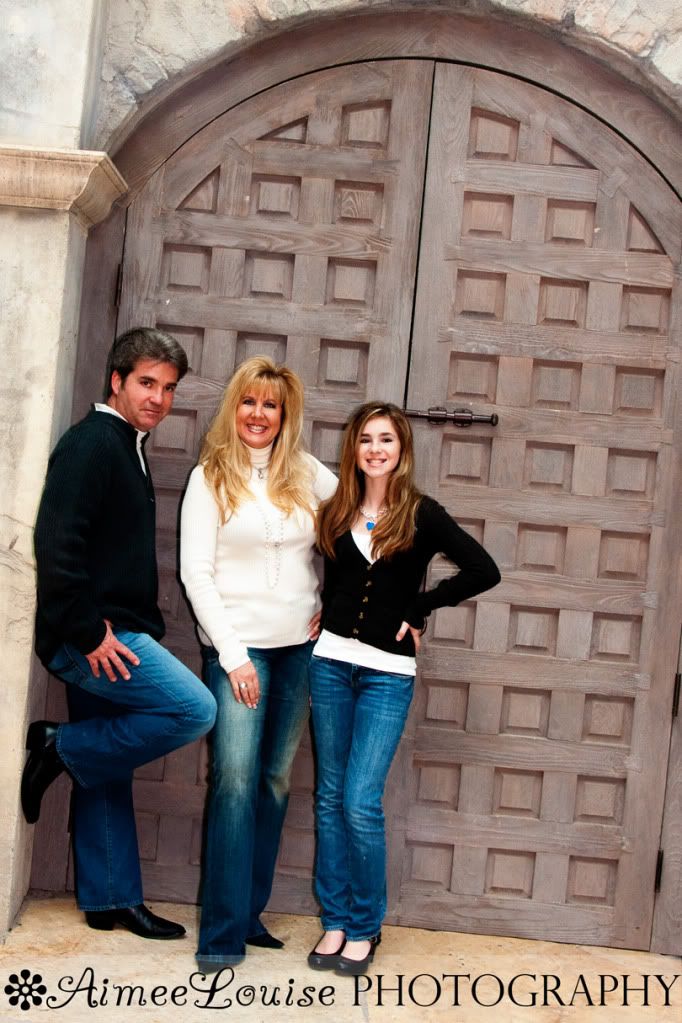 Simply beautiful!!!!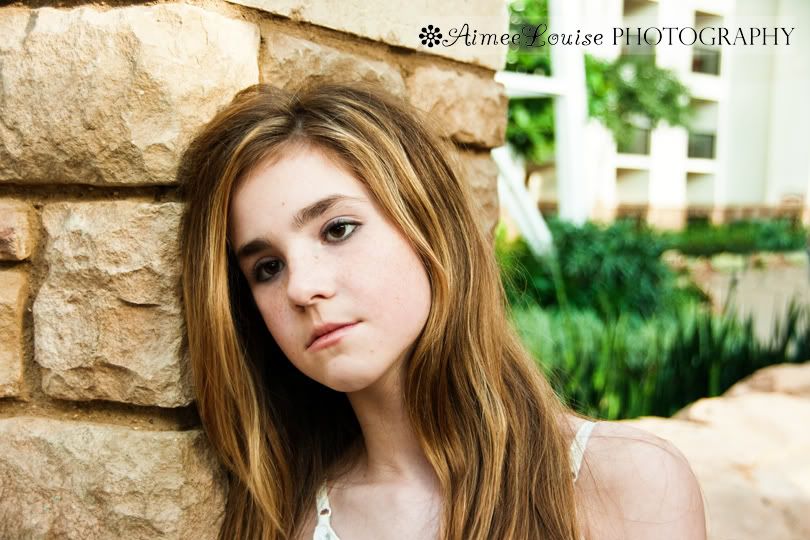 I found a new texture on line by "essence of a dream". I really love what this does to a picture. I wanted to give the creator credit for their work. Of course, when your subject is this beautiful, it makes everything better!
Thanks "C" family for a fun fun day. I hope you enjoy your pictures!