Meet Samantha, the first of my 2011 Senior Reps. She will be graduating with the Class of 2011 from Allen High. I had such a great time with this beautiful young lady. She was a photographers dream. She is a natural in front of the camera - and best of all, she came armed with fabulous clothes, a box of shoes, and all of the accessories. Now that is a girl after my own heart! We just switched out shoes and rings and tops as we felt like it through the session. So much fun! If you are a senior at Allen High School this year, find Samantha, get her rep card, and bring it to me when you schedule your session. My reps are the keys to the goodies!
I had too many pictures to choose from, so I just had fun with this sneak peak. I hope you love your pictures Samantha. The camera loves you!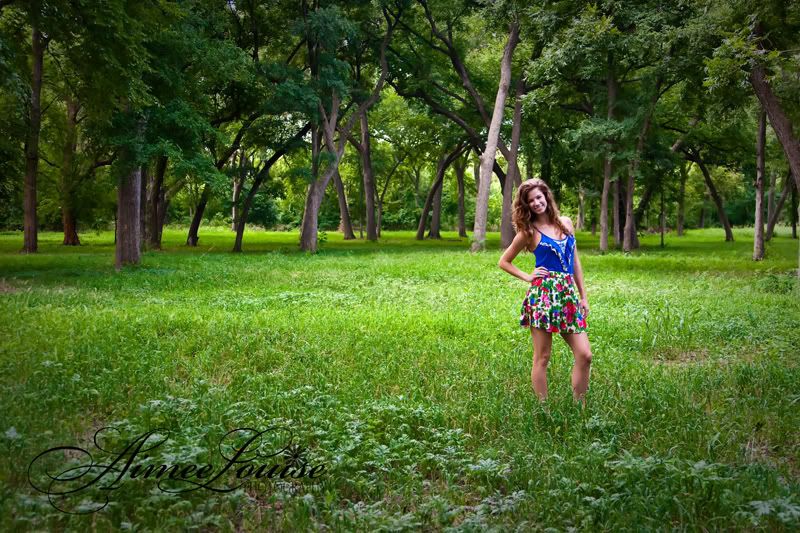 I wanted to end with a couple of pictures with a retro finish on them...