I had a series of mini Christmas sessions this weekend and this couple brought two of the cutest dogs I have ever seen. And what a sweet couple...they were so nice and willing to do anything. These are a few of my favorites...but with a couple as cute as they were, it was hard to choose...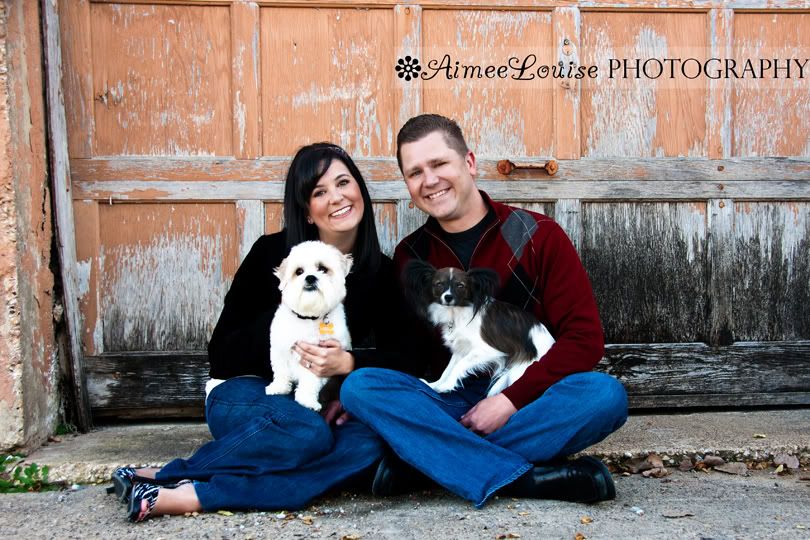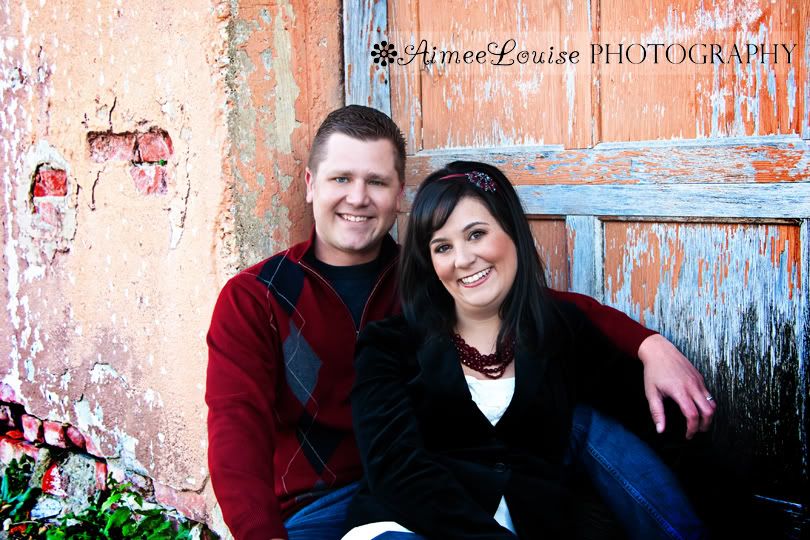 And this is my favorite picture from the day. It probably isn't the one they will want on their Christmas card, but I thought the dogs were hilarious. Too cute!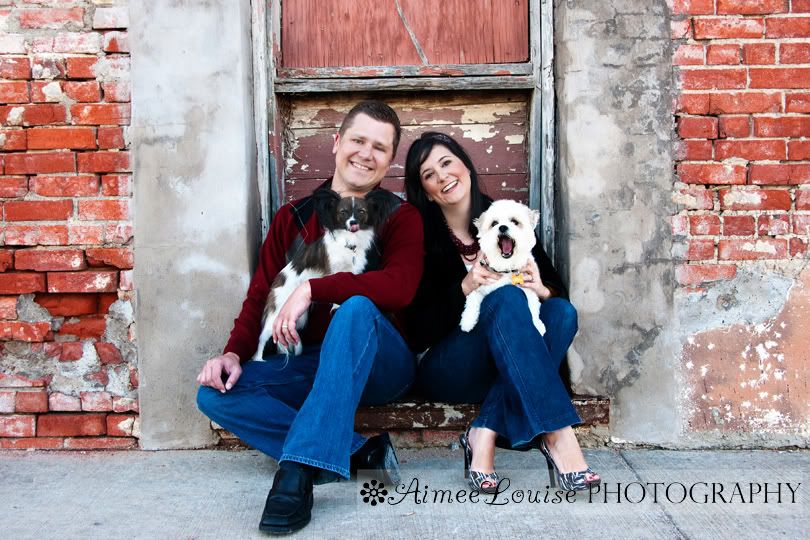 Thanks guys for a fun session. I hope you enjoy the pictures!