Friday was such a fun day! I have been dying to do a session at the McKinney Cotton Mill and waiting for the person willing to do it. The Cotton Mill is not climate controlled, and precious Ashley braved 40 degree temperatures to have her senior pictures done. I was so cold...I can't imagine what she was feeling but I never heard one complaint and we got some amazing pictures.
I had the hardest time picking my favorites, but here we go...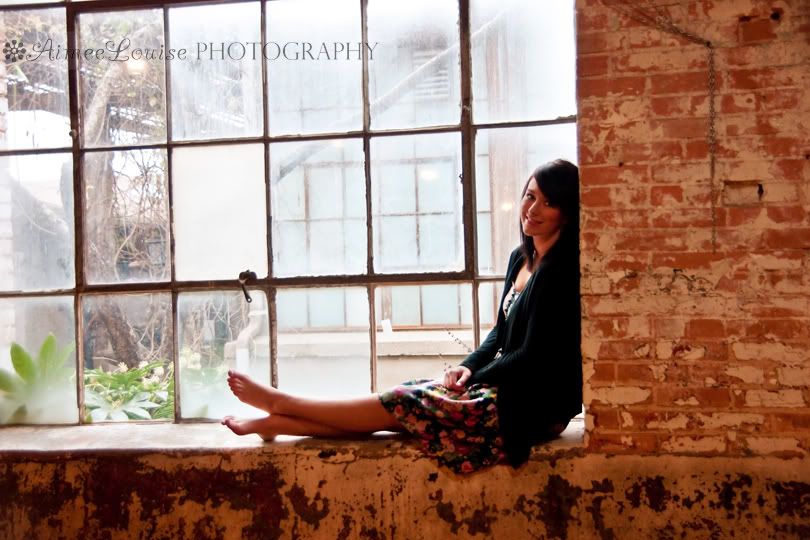 The Cotton Mill is very dark and moody inside. We wanted some picture that reflected the nature of the mill itself. I thought this one turned out very old move glamour style.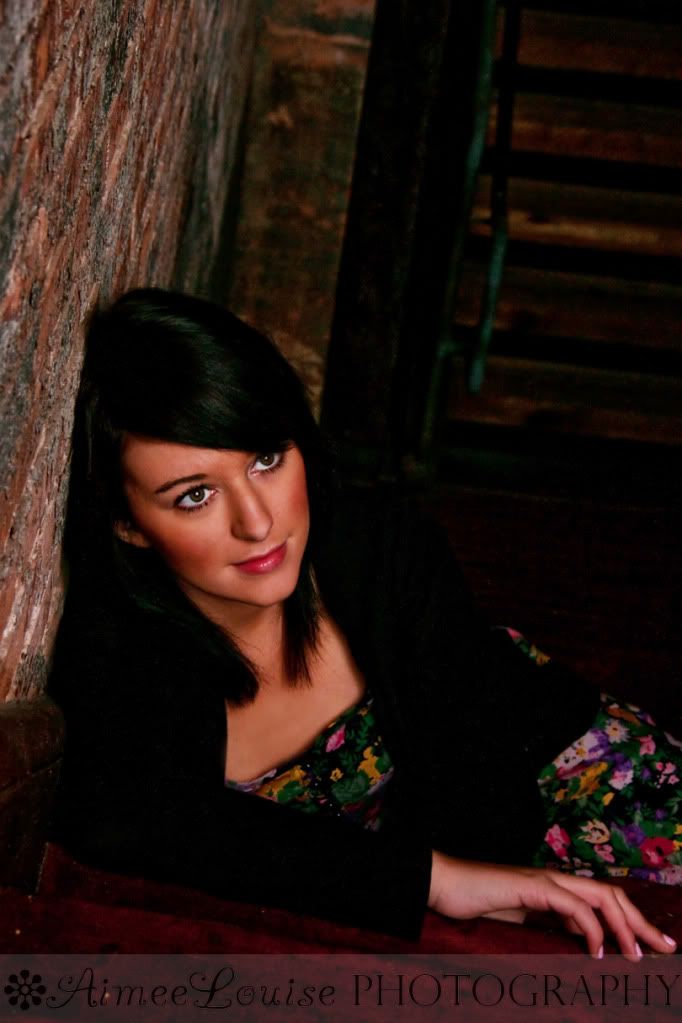 Can anyone say "model"? She is gorgeous!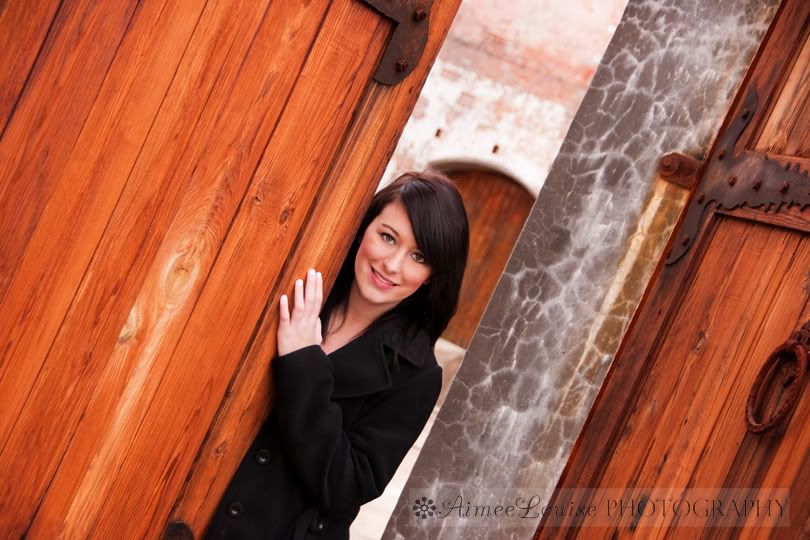 Mom carried balloons all over the mill waiting to take these pictures at the end. The wind got to us but they still turned out pretty cute!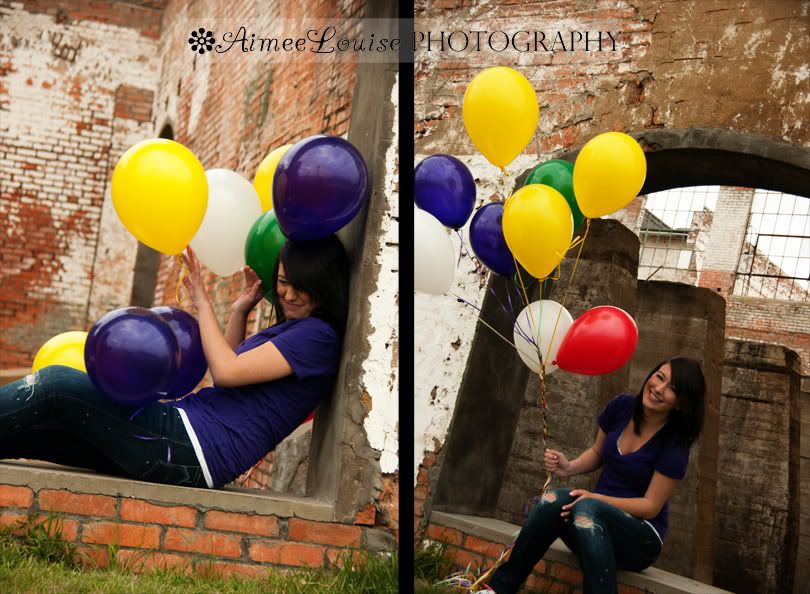 Thank you Ashley for a fun day! I can't wait to show you the rest of your pictures!