I had the privilege of photographing a dear family. I met "mom" when my younger son was only three weeks old. I was overwhelmed and needed a little tiny bit of a break, so I enrolled my then three year old in Vacation Bible School in a church down the street from our house. The woman who was my son's teacher was so warm and gracious and she really was a ray of sunshine in my sleep deprived, dead on my feet life. She welcomed me every day and made my son feel welcome in a church where he knew no one.
That fall, I enrolled my older son in a preschool program. Guess who was there...yep...the same beautiful woman who had taught him in VBS! Her son was in the same class as my son. To make a long story short, our boys have grown up together and I count her as one of my dear friends. I am thrilled to share some of the pictures from our photo session yesterday.
I think this one is my favorite. I love all of the colors on the wall in the background...oh yeah...the family looks great too!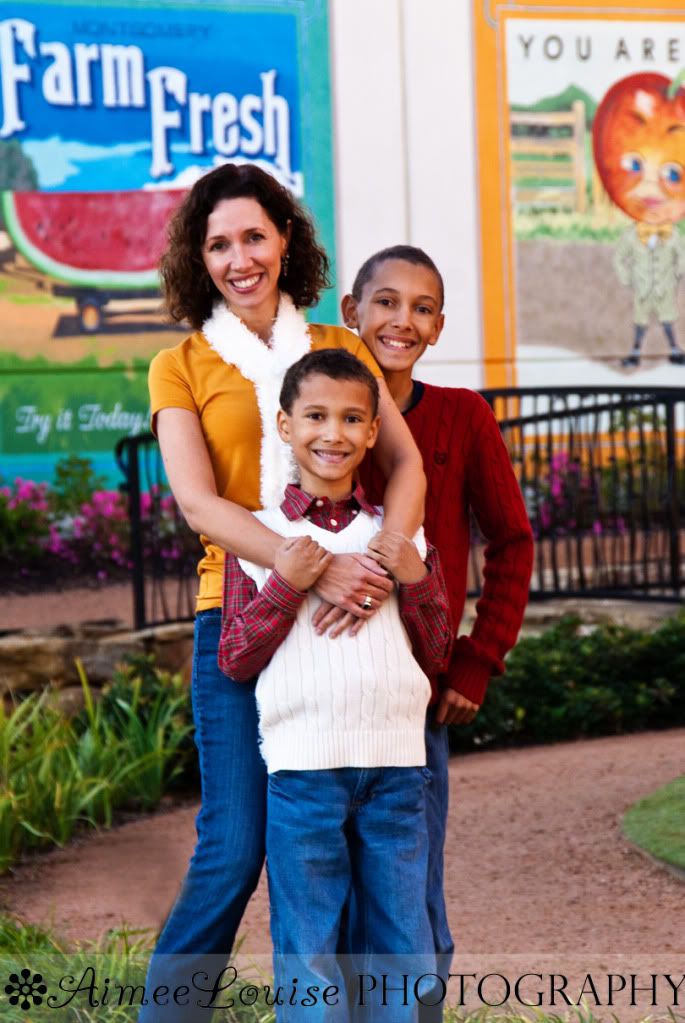 This one may be my second favorite. "Mom" wanted natural shots of the boys just being brothers. I love the deep concentration of their conversation and the reflection of the morning sun on the water is stunning.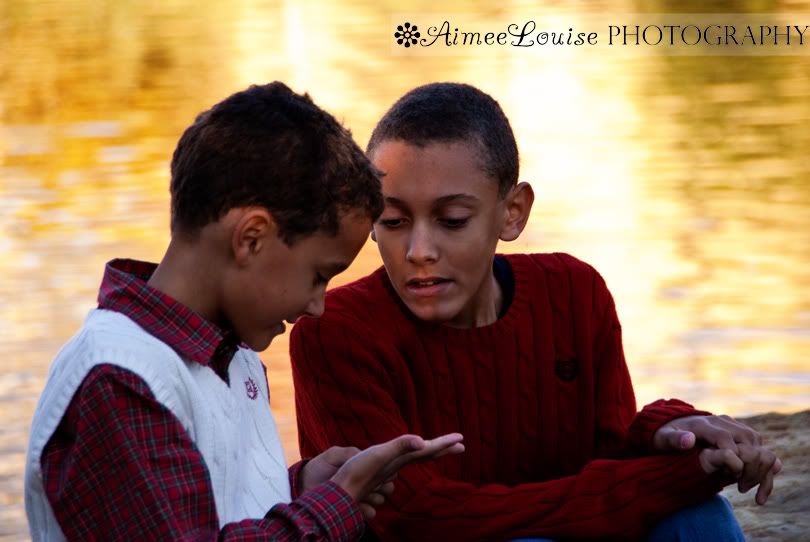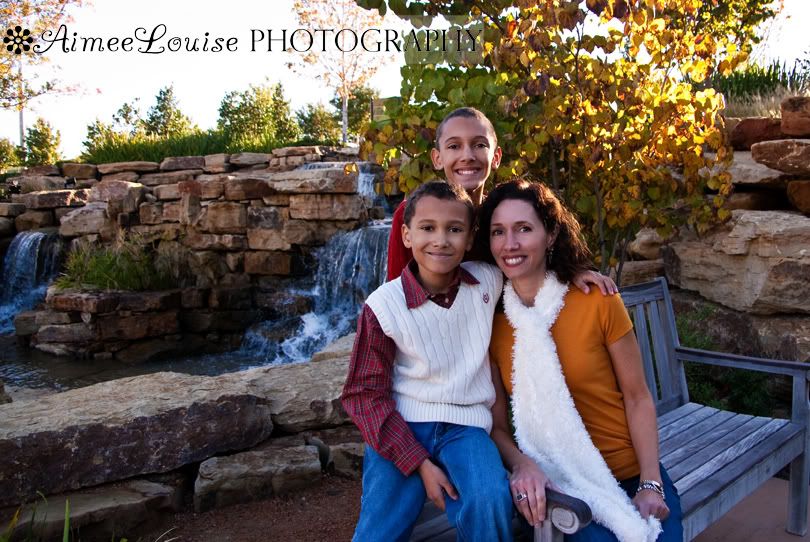 I love to see brothers who appreciate each other. These are two very respectful, well behaved boys. Ms. W is an inspiration to me as a mother.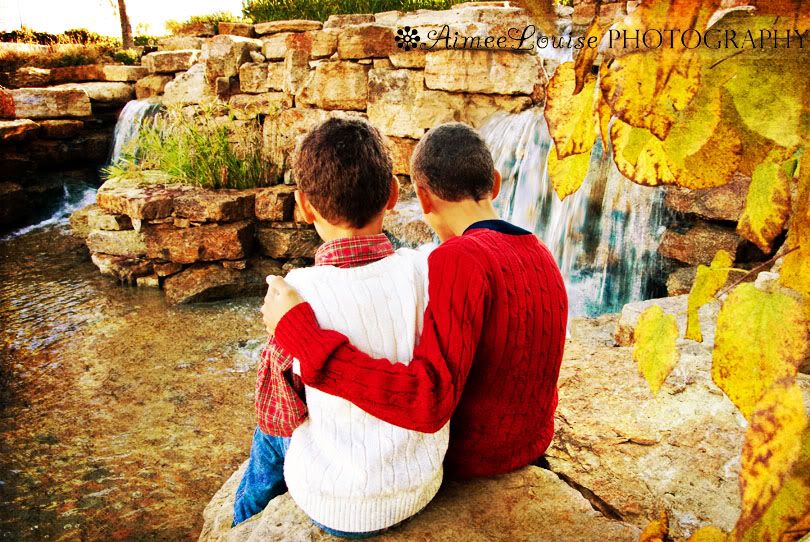 Thanks "W" family for a wonderful morning!