Don't wait until the last minute!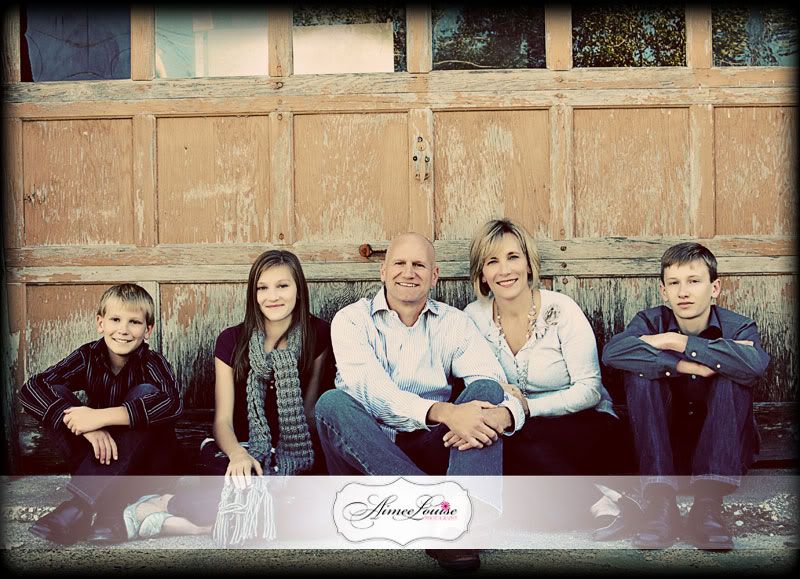 Fall sessions are filling quickly. Every year families call me in late October and November wanting a family session and my calendar is already full!
Think out of the box this year! Do you always take your family pictures in the woods? Lets go for an urban look this year.
Have you always gone to a studio at the mall? Let me capture your family in a local McKinney wooded park!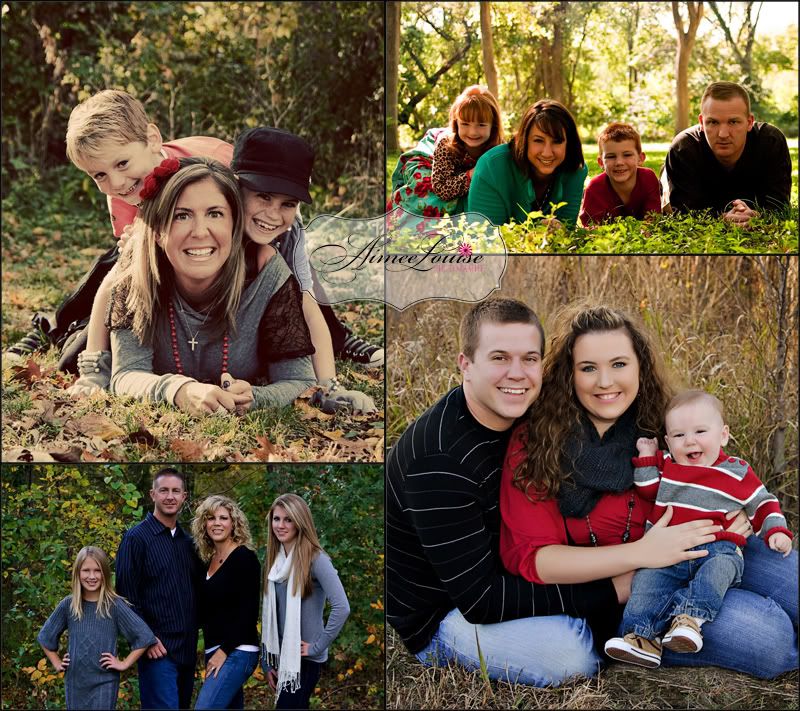 Fall Family Full Session Details
60 minute family session - $595
90 minute family session - $650
All full sessions include:
Up to 8 people in an outdoor location of your choice

$500 credit towards photographic prints and metal prints*

12 Holiday Cards with images from your session
Don't want to do a full session? For some families, a 30 minute mini session is perfect!

Fall Family Mini Sessions

begin at $550 and also include a set of Holiday Cards. Click HERE for information on the three mini session dates this fall.

*$500 credit may only be applied to photographic prints, metal prints, or canvases. Credit may not be used towards additional cards, albums, or custom framing.
One note...my dad passed away 20 years ago. I have ONE family picture from when I was a freshman in high school. I can tell you how great I looked - NOT. Dad never wanted to take pictures because he never felt we had the money and he didn't like how he looked. Guess what? I don't care if his hairline was receding or he had to many wrinkles or he weighed to much. I grieve that I have only one family portrait with my dad.
You don't know what tomorrow will bring. Have a family picture done this year for your children!!!!