I grew up in Austin, went to the University of Texas, and only left my beloved city for a job with NASA many years ago. I miss so many things about Austin beginning with my childhood home, the fabulous friends I grew up with, and more than anything, the fields and fields of bluebonnets every spring. Dallas may have some patches, but there is nothing like driving down the highways and through neighborhoods and seeing bluebonnets everywhere you look.
I went to Austin this weekend to re-connect with some high school friends, and as we were driving down I-35, I nearly sent my husband into cardiac arrest. I glanced across the highway at the hill that was near the home I grew up in and it was filled with the gorgeous blue flowers. It was just like I remembered from my childhood. I started squealing unintelligibly and I am sure he thought I had gone mad. Needless to say, we made a stop there before we left for home so I could capture a few pictures of my kids in the flowers. It was an extremely emotional experience for me as my mind kept filling with the thoughts of my dad driving by the hill with me every day when I was a kid and his "oohs and ahhs" as we drove past. Daddy always loved beautiful scenery. He's been gone for many years now and the memories were sad but comforting at the same time.
So...here are some of my favorites from the day. I think I might have a couple of photographers in the making as well. My older son captured the picture that I am in. I didn't really do much to the picture. He focused it, centered it, and snapped the shot all on his own. Not bad for a nine year old. So...here is to Austin and bluebonnet heaven!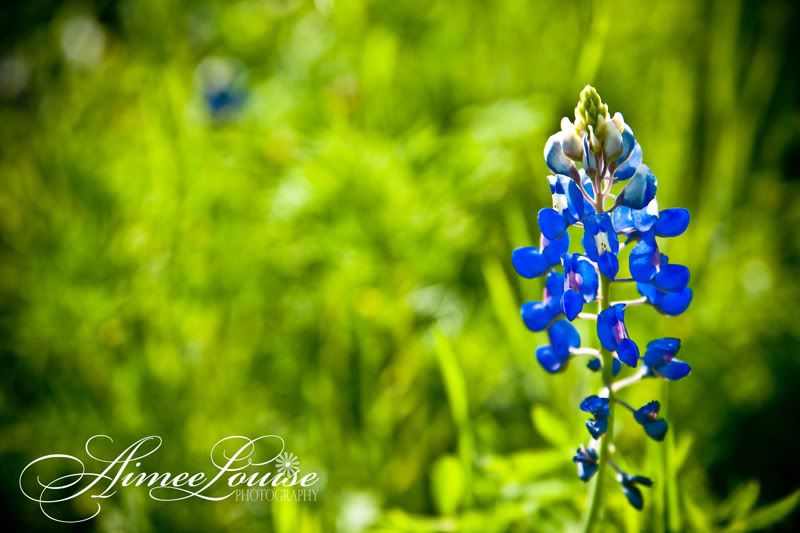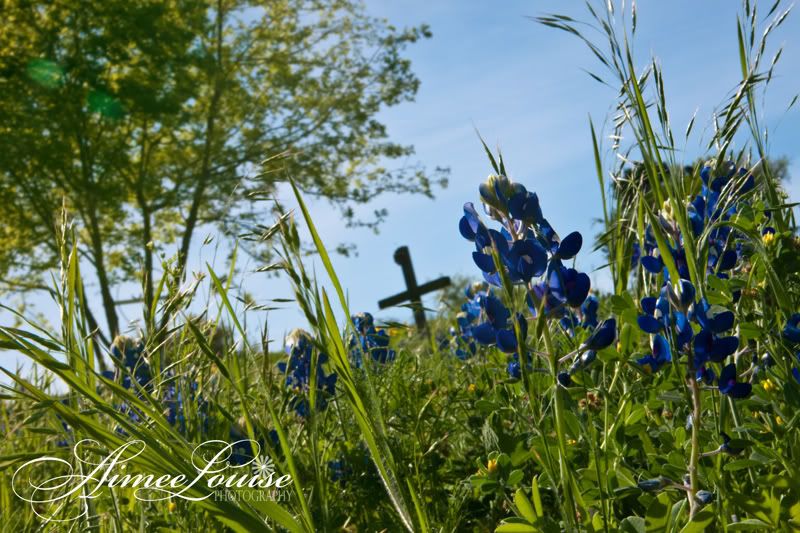 I included the last photo lest we forget that today is Easter. Christ is risen...He is risen indeed! Be blessed today!