If there was ever a fun place to take family photos, Frisco, Texas is the place. Where else can you take pictures on train tracks, lean up against a barn door and sit on the front porch of an old school house all within a two minute walk of each other? I had fun with this wonderful family this week. The girl's brought their own personal stylist to fix their hair (their best friend) and had lots of ideas for the pictures they wanted. I love it when the kids have fun!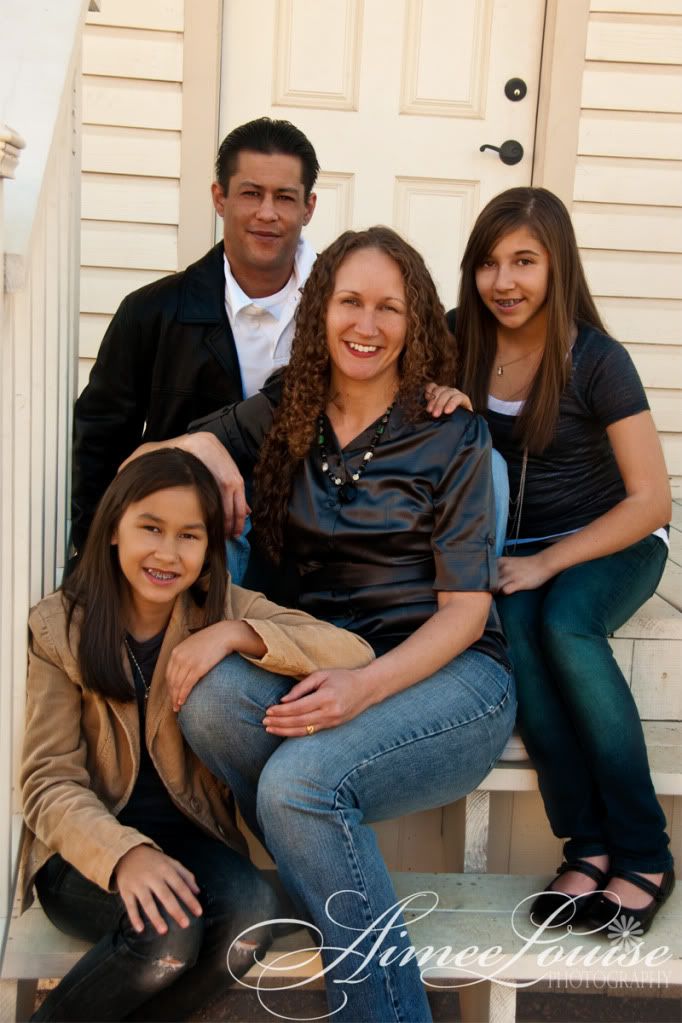 I LOVE the train in the background of this picture. What an adorable girl!
Model in the making here I think!!!!
The girls wanted a dark silhouette against the sunset. The sun wasn't down quite far enough to pull that off in the time we had. However, I think the sun flare is quite dramatic and I hope we pulled off the basic look they wanted!
Thanks guys for a fun afternoon!