My Valentine's Mini Sessions have been a blast. I have so many cute pictures to show, but I can't as most dads are on Facebook or the web (and we don't want them to see in advance). This adorable family assured me that dad hates Facebook and that he won't surf the web and find these pictures. YEA! I had so much fun with this adorable family.
Be sure to read to the bottom of the post to find out how you can win a free session of your own!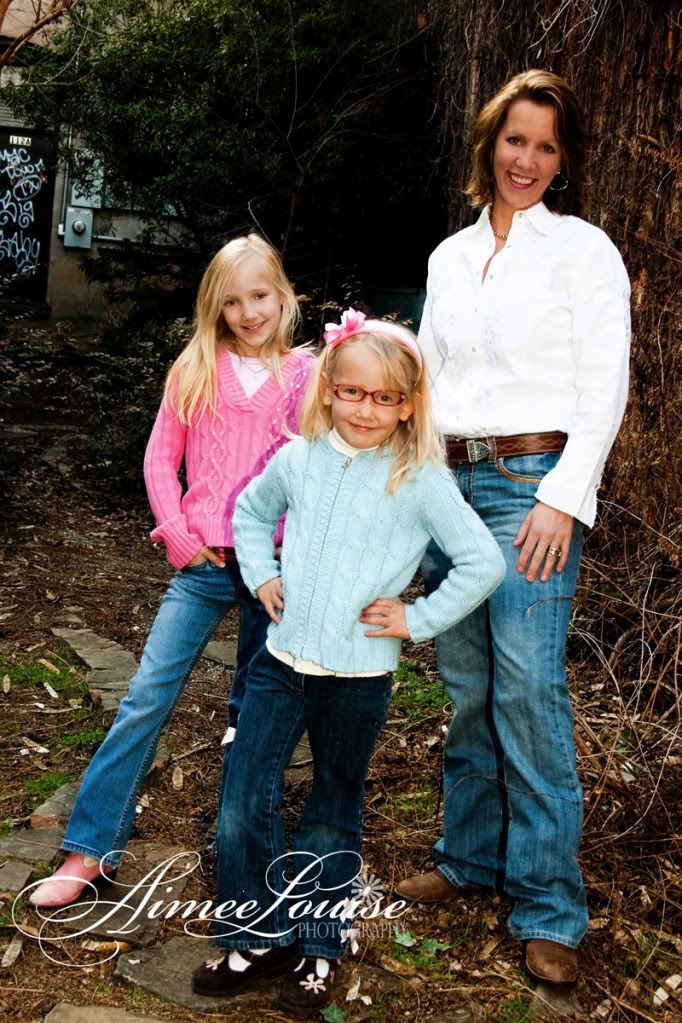 Isn't she beautiful? Such a sweet and precious spirit as well!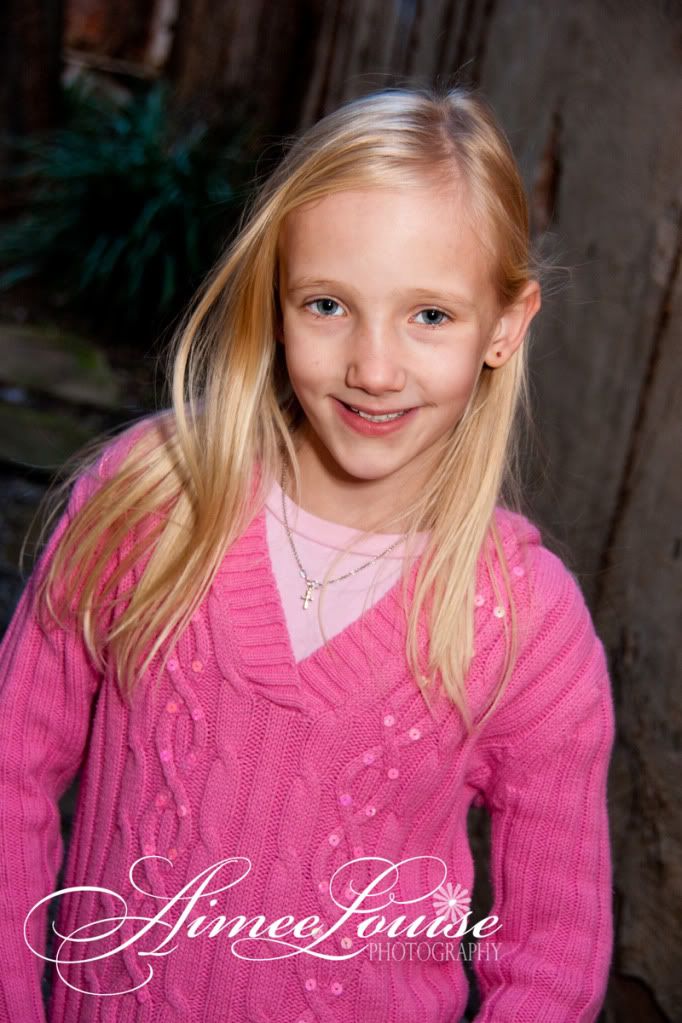 Cute and sassy! That is all I can say about this one. Tons of fun!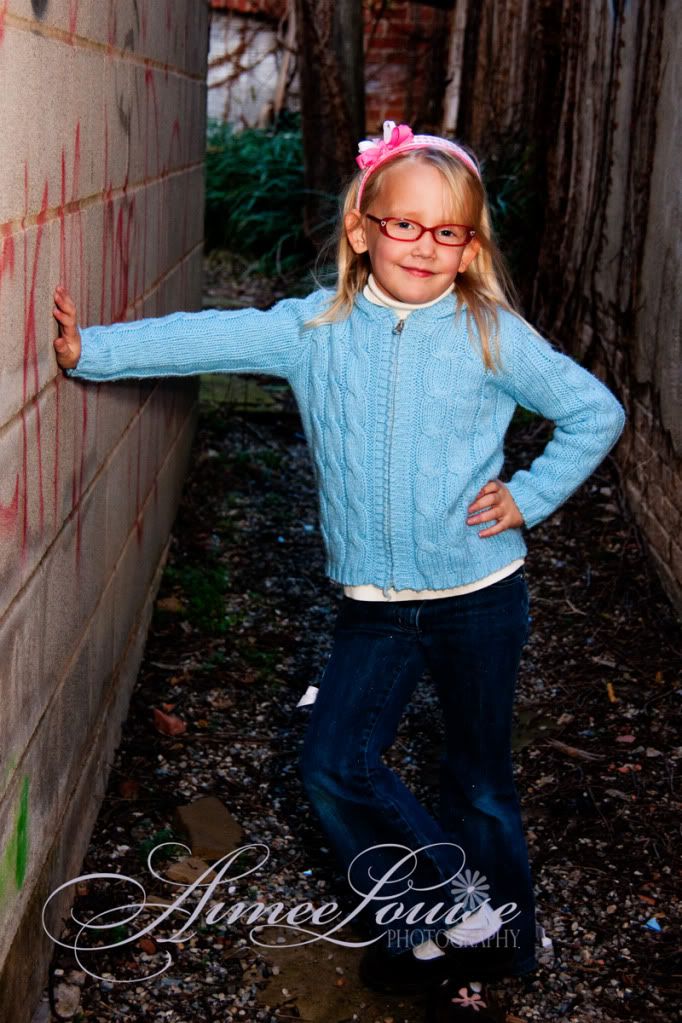 LOVE GIRLS! Being a mom of two boys, I never get to have this fun. I am so glad these two precious ones were up to having a good time!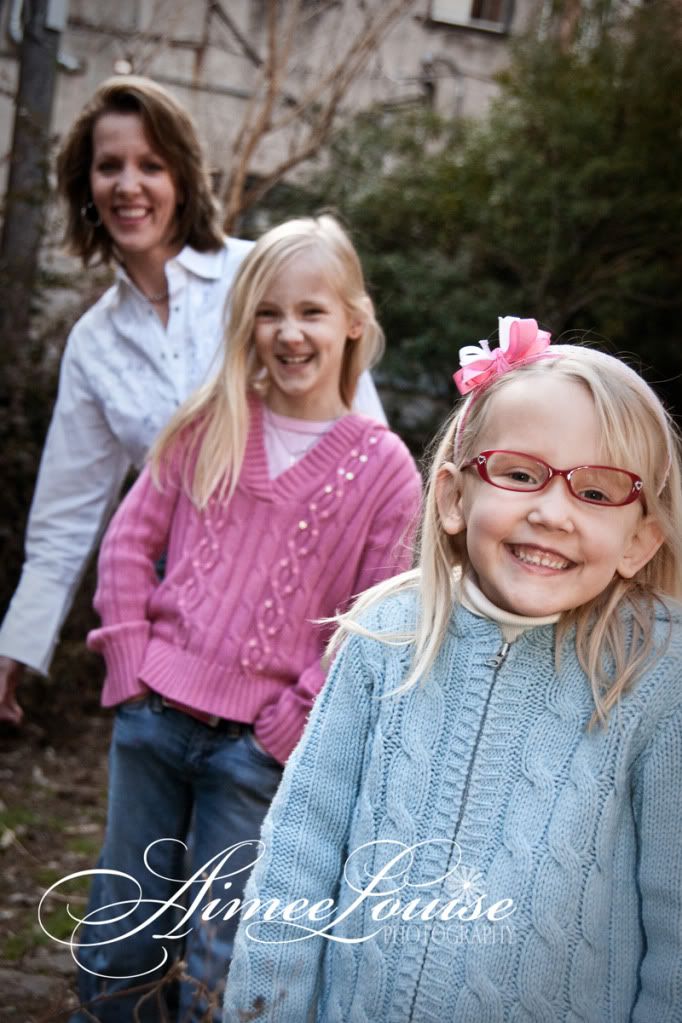 So...how can you win a free mini session for your family? If you aren't a fan of my page on Facebook, go to my page at http://www.facebook.com/#/pages/McKinney-TX/AimeeLouise-Photography/135878527815?ref=ts and become a fan (if you are already a fan, no need to do anything for that), and then click at the bottom of this page to become a follower of my blog. After you do that, just leave me a comment on this post that says you are my Facebook fan and blog follower and you will automatically be entered into the drawing. The session will be held in February in McKinney. Can't wait to see who wins!
And finally, thank you to the "U" family for our fun session. I had a blast