I have two kids home sick this week. Both are on the mend, but can't go back to school yet. I can't get any real work done while they are home as the word "mom" comes echoing through the house every few minutes with whatever need they have at the time. So, I decided to play around with some things I have been wanting to do but never seem to have time.
First, I changed my blog. I wanted to have larger pictures and with the help of a friend, I finally figured out how to do it (although she told me at least a month ago what to do, but time never seemed to be with me to figure it out). I also decided to play with some new textures I found and put them on some old photos. I love the way these turned out and can't wait to try them on the photography sessions I have coming up this month!

This is my niece Steph in a session we did last March. I love the grunge of the stone and the iron railing.

This little girl was in class with my son last year. She is extremely photogenic and was wonderful to work with. I wanted this picture to pick up more brush strokes in the background - more like a painting.

I love the way this picture is a bit "blown out". The exposure is way off, but I thought it added to the ethereal nature of the water
.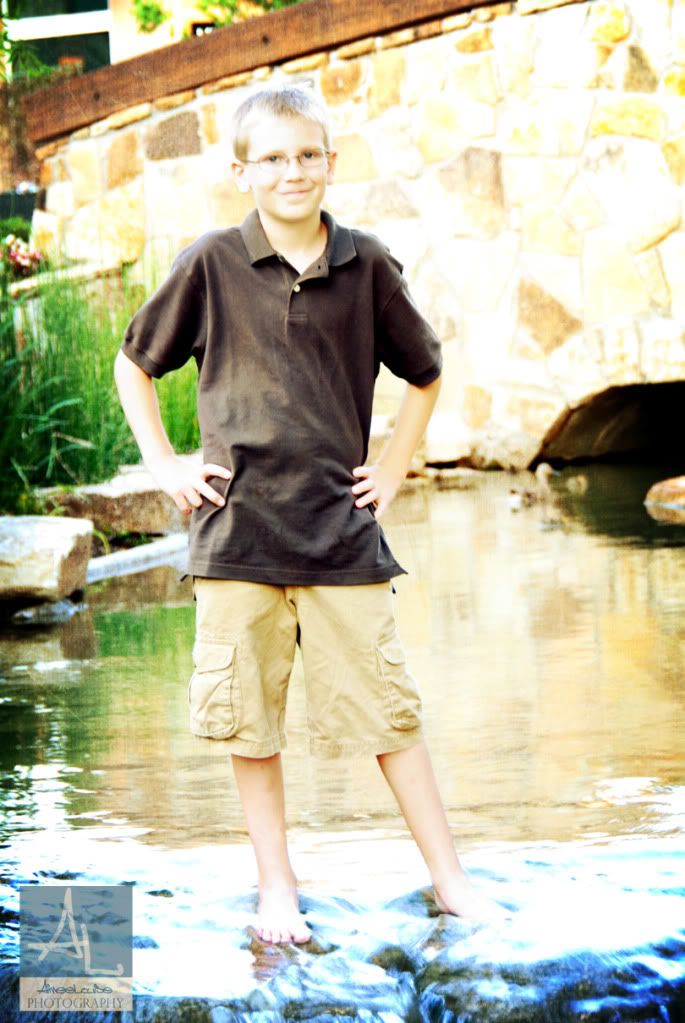 The next two photos I took in Santa Fe, New Mexico. The first is an iron deer sculpture in a meadow. The other is, obviously, the real thing. One of my frustrations as a photographer is capturing the image the way I actually saw it. It never comes out the same from reality to photography. I tried to really capture the rustic beauty of New Mexico in these pictures.