As we pass through life, there are often moments in time and people that cross our paths that impact us forever. On Sunday night I had the honor of spending time with a family whose attitude, faith, and love have changed me forever. This family has endured tragedy that no one should ever have to experience and yet they have maintained a strength and peace about them that have inspired me. In January of this year, their precious 9 year old son, Noah, lost his life in a boating accident along with his grandfather. In the midst of their grief, they have persevered and are an amazing and beautiful family!
These were their first family photos without Noah. I am so honored that they entrusted me with what surely must be an emotionally raw moment. Noah was a beautiful little boy who loved God, his family, and baseball with a passion. The family brought along Noah's batting helmet to include in all of the family photos. What a wonderful way to keep him alongside the family in their photos.
The following photos are some of my favorites from the evening. Please read through to the end of the post for a special tribute to Noah...
This little guy is Mr. Personality! It was hard to choose which was my favorite of him to post on the blog...and I am still not sure this is my favorite, but I had to choose or my blog would be way too long!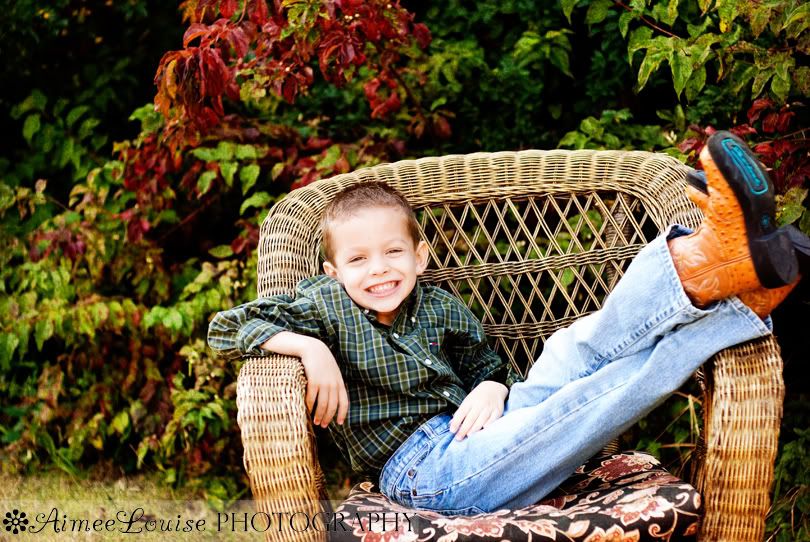 Junior High is such a difficult age. Zach, however, is such a polite and cooperative young man. I know he wasn't thrilled having his picture taken, but he did a great job!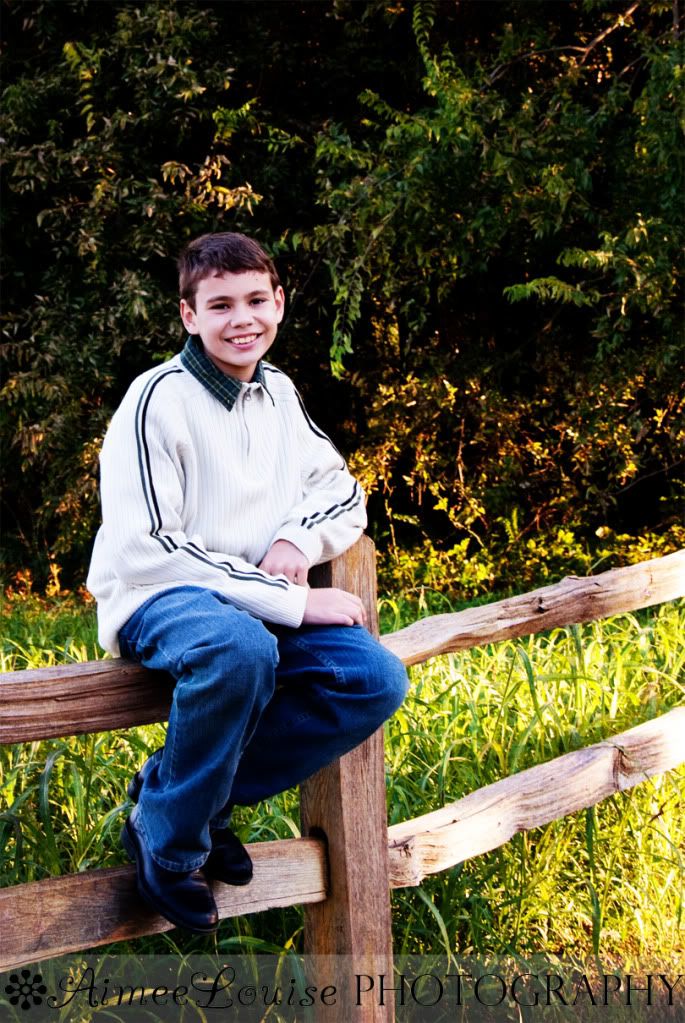 To take the words from a good friend...this one is a "cutie patootie". I had so much fun taking pictures of her. She temporarily filled my "needing a daughter to photograph" hole. She posed and posed and just ate the camera up. Love her!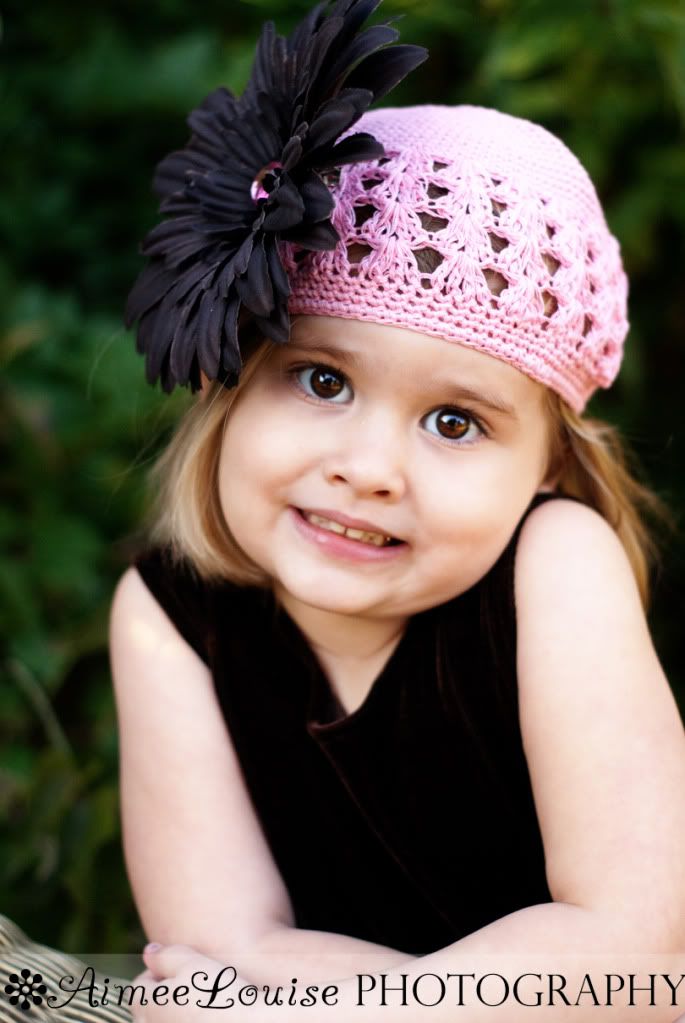 I think the princess costume makes this photo!
I don't think I have ever captured a picture where all three kids spontaneously looked at mom and dad with such affection. You can just tell they are a great family!
A great end to a special evening!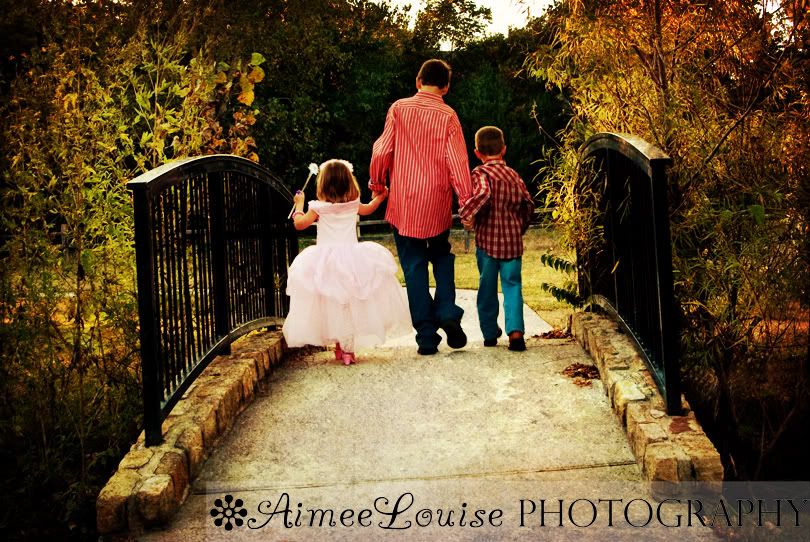 I wanted to end my post by talking about Noah Field. Noah had a love and passion for baseball. He dreamed of one day playing baseball for the McKinney Christian Academy Mustangs on their own field. The Pell family approached MCA about building a baseball field in tribute to Noah. Construction has begun on Noah field but more funds still need to be raised. I encourage you to consider donating towards Noah field and helping the Pell family see a dream come true. If you would be interested in contributing, please contact the development office at McKinney Christian Academy at 1-214-544-COLT. You can also view a video about Noah field at
http://www.mckinneychristian.org/noah_field/noah_field_video.html
.
The Pell family asked me to take pictures of their family on Noah field the day it opens. I look so forward to posting those photos on my blog in the spring!
I want to give a special thank you to the Pell family for asking me to do your family session. I enjoyed my evening with you and I hope you love your photos!