I just realized it has been a month since I last made a blog post. The end of school, our family vacation, and some personal family issues have all conspired to overwhelm me. I have many sessions to catch up on and blog. I find that I tend to promise to catch up and then I never seem to get it done. I will promise to try and catch up this time!
I had to start with this session. Cheryl is a praise dancer and is the national coordinator of the International Christian Dance Fellowship for the United States. She needed some updated pictures. I suggested that we take them in my favorite hidden field. I was captivated by these pictures and had to share. I have to say I think this was one of my favorite sessions to date. It was fun and creative - in spite of the numerous chigger bites I ended up with from laying down in the wildflowers!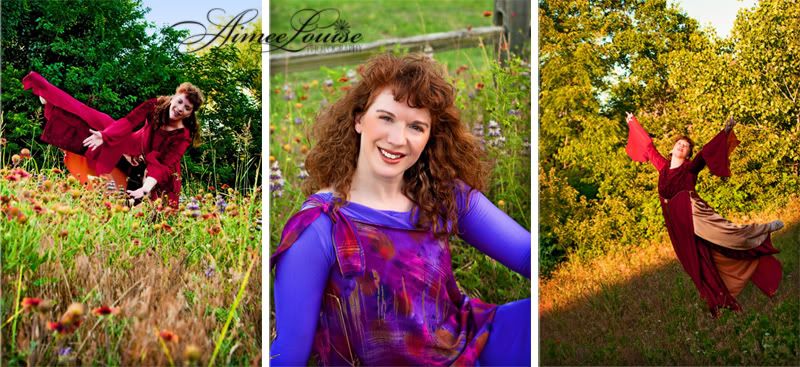 And now a little vintage treatment just for fun....