Meet Brittany, a senior at McKinney High School. We got together on another crazy windy day for her senior pictures in Allen. I was a little bit nervous about the weather as we started with an overcast day, but the sun peeked through a few times and the rain held off until I got in my car to drive away. Here are a few of my favorites from the morning....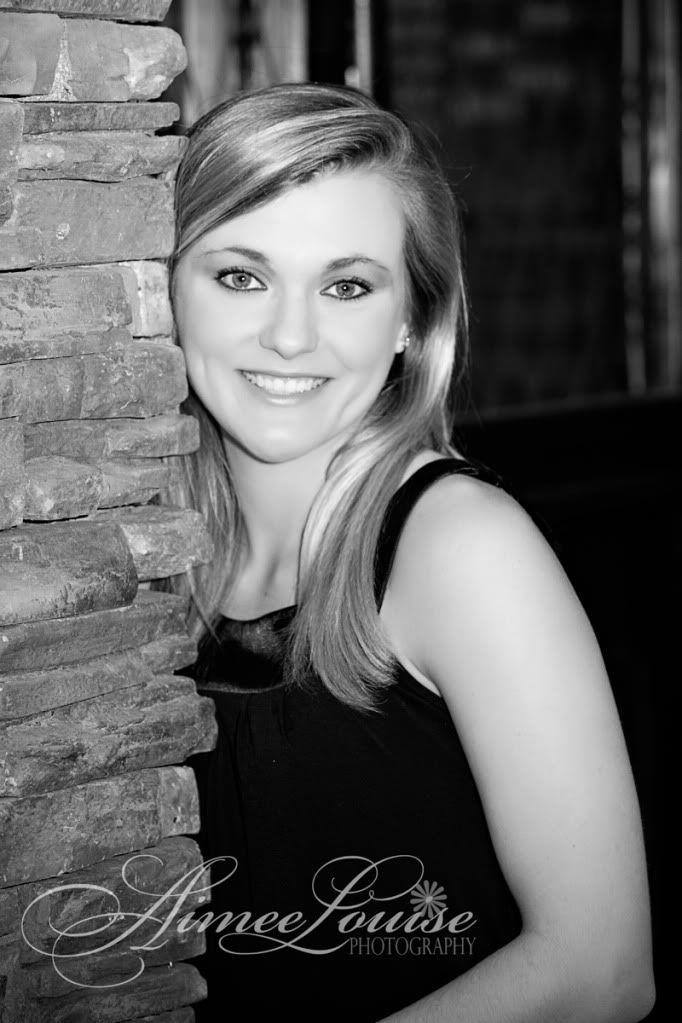 Brittany just moved here from Alabama. She chose to have her pictures done in her senior sweater and cheer uniform from her old school. I am digging this senior sweater!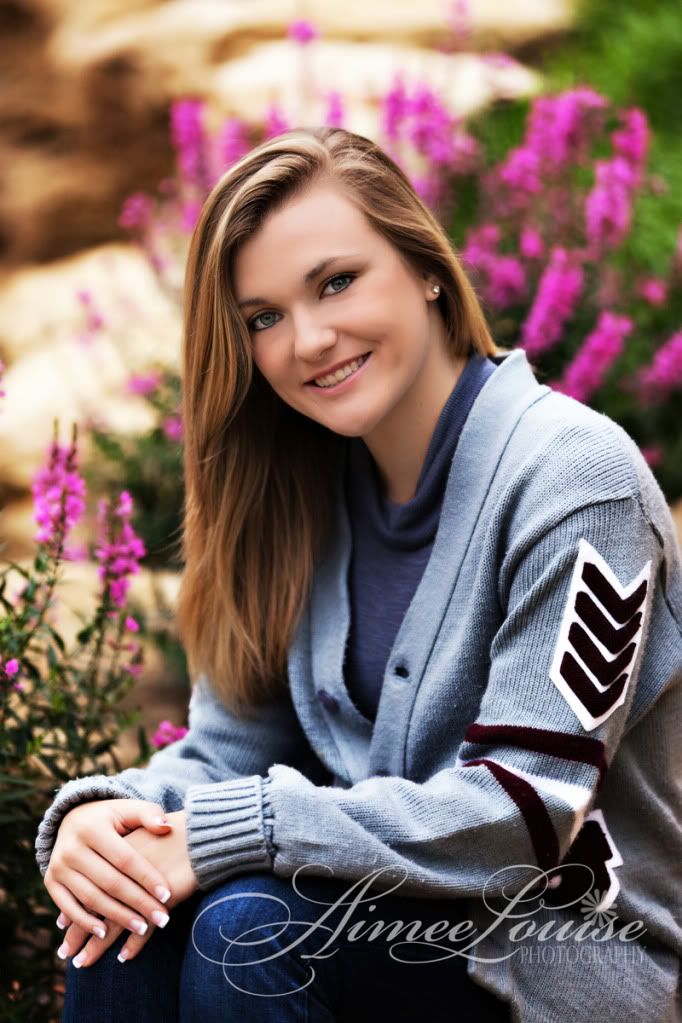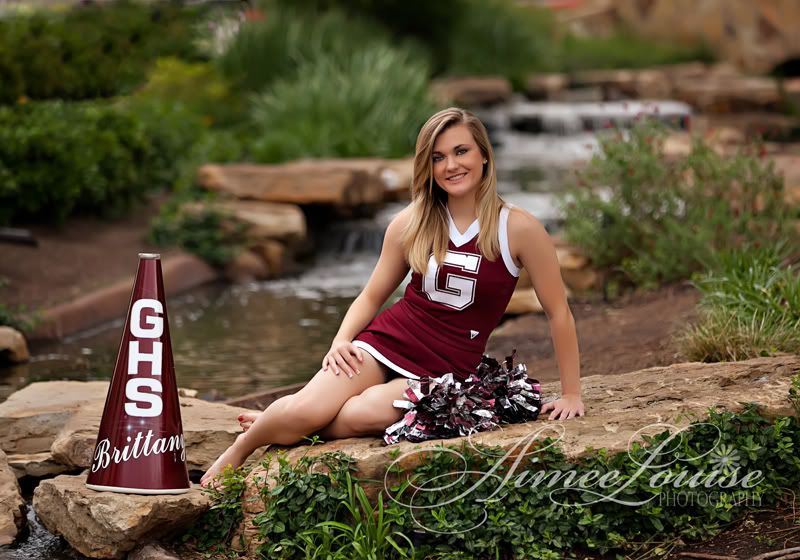 Sometimes a little wind makes the picture even better!
We ended the morning on the railroad tracks. These were abandoned years ago, so we had to watch out for poisen ivy everywhere we stepped. It was worth it though. This is my favorite from the day!
I had to throw in this last picture. Look who we ran into during the session! So completely adorable!