My children had the experience of a lifetime - literally - last week. We had record snow in McKinney - amounts never before recorded. I believe we had around 10 inches or more in McKinney. School was out, and the kids had fun. I had to document some of the fun moments for memory sake!
We spent Thursday afternoon building a snowman in the falling snow. My oldest son actually posed with his creation for me.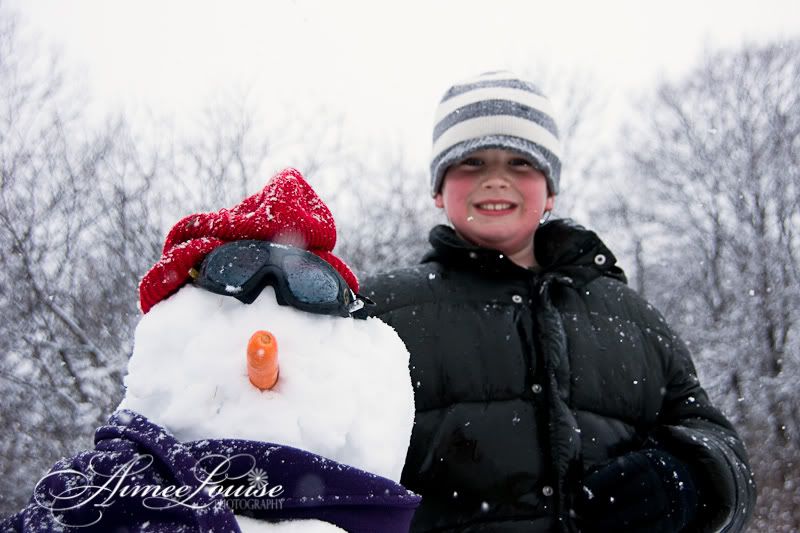 My younger son refused to pose..."that isn't cool, mom" so I had to grab some snap shots on the sly.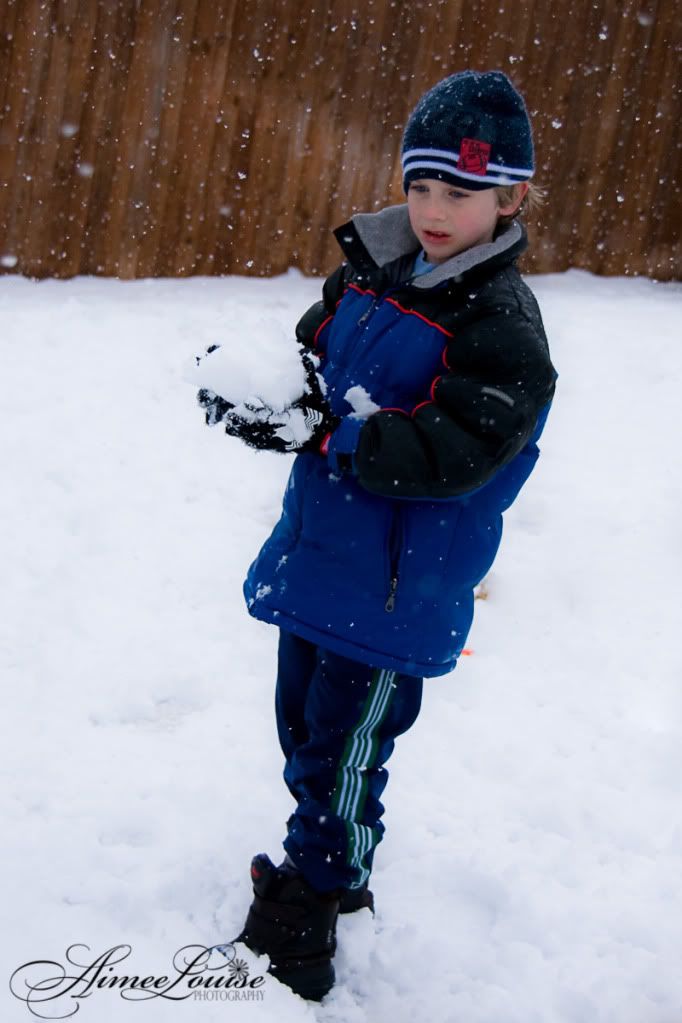 Friday morning we woke up to a world covered in white. Our snowman had fallen over during the night and was completely covered with new snow.
This was the scene from my back patio looking out on the woods behind our house.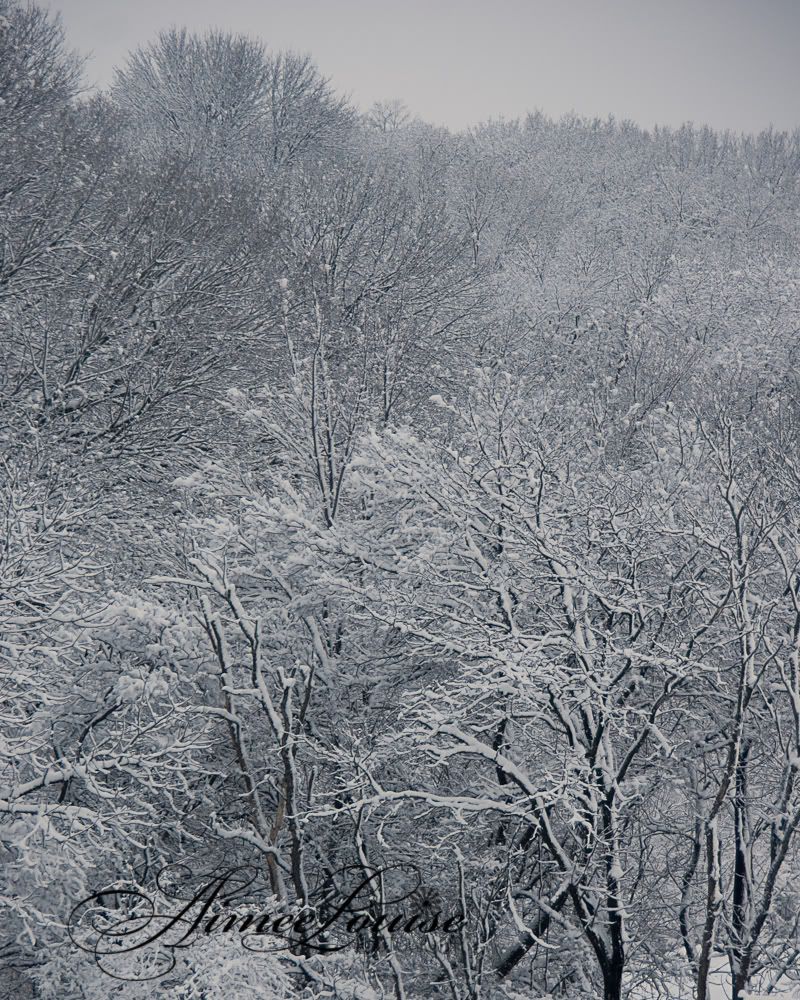 My older son and I ventured back into the woods to see what it was like in pure nature by the creek. Simply beautiful! If I was a writer, I think this scene would inspire some poetry. Serenity and nature at it's best. We even followed some coyote tracks from the night before as we went into the woods.